As a newly established IT Support and Services company, we at Jeanson Technologies bring together the best of new age technology and old school service.
We pride ourselves with a combined experience profile of over fifteen years in the IT industry, providing superior IT Support and Services to various Customers, from large companies and home-based end-users.
Our "old school" approach to Customer Service means that we pay attention to detail, no issue is too small and we will do whatever it takes to ensure that your business operations continue seamlessly.
Our use of "new age" Technology means that we are able to work proactively by monitoring and backing-up systems to enable us to resolve your IT issues before you even know that you have any.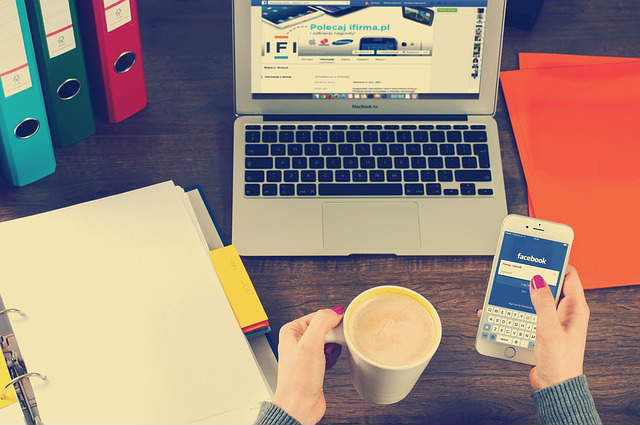 To enable our Customers to experience seamless use of their IT Infrastructure and related technology to enable them to reach their full potentials. This is to be achieved by means of providing proactive support and superior customer service.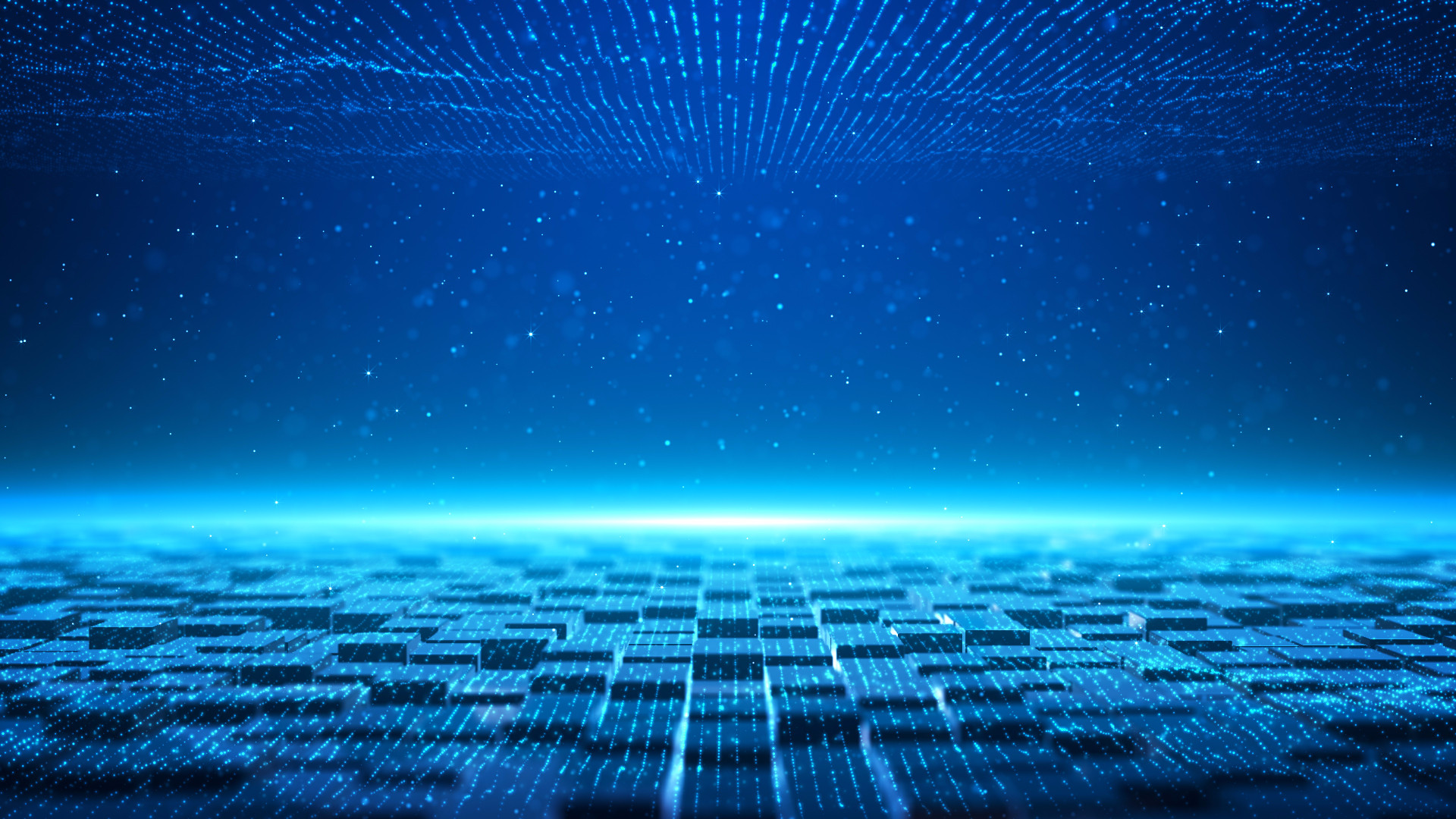 REMEMBER WE WORK ACCORDING TO YOUR NEEDS!
Visit our Services page to view our services.
Call us on 010 880 5855 or Email us at admin@jeanson.co.za to find out how we can assist you with your IT needs.